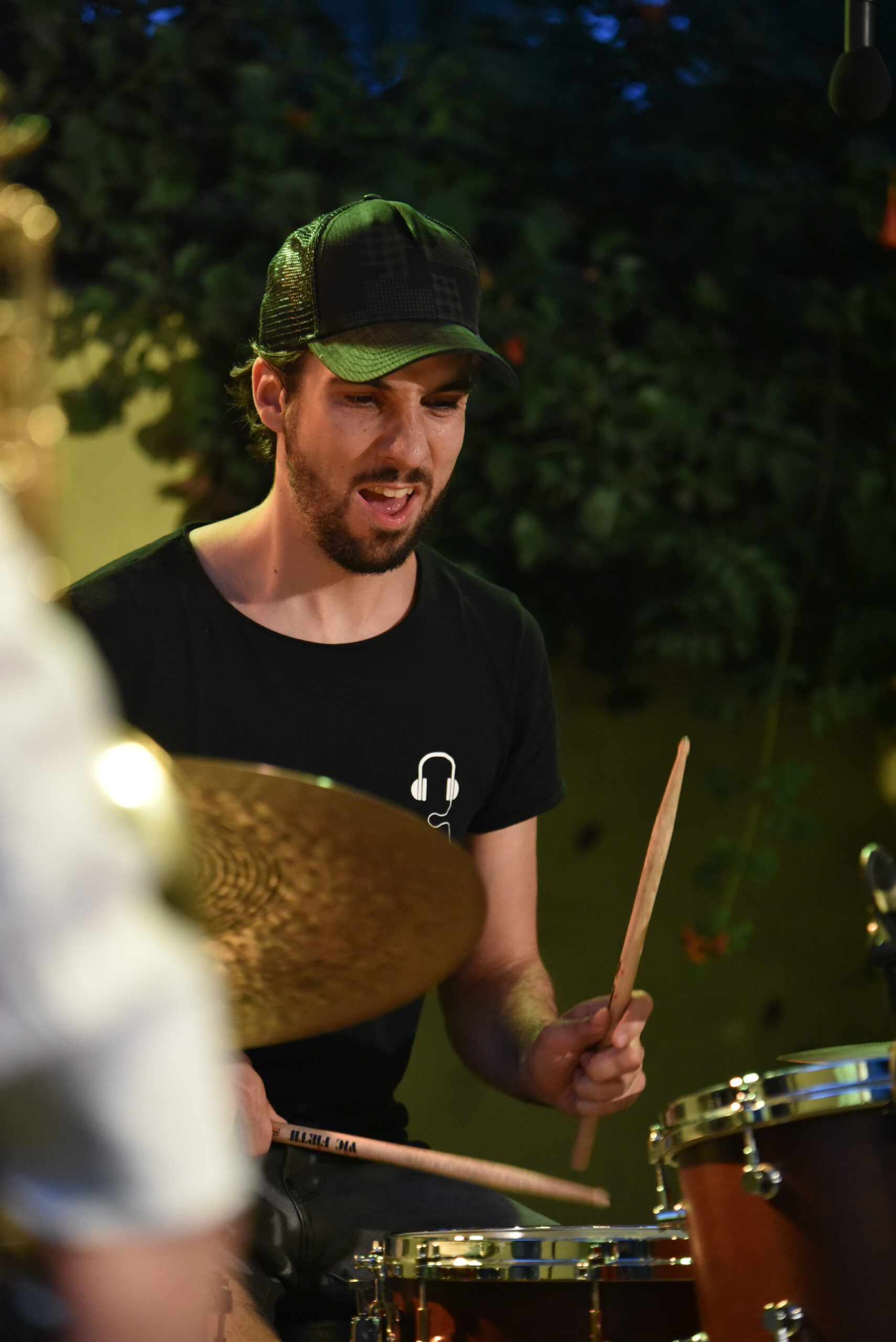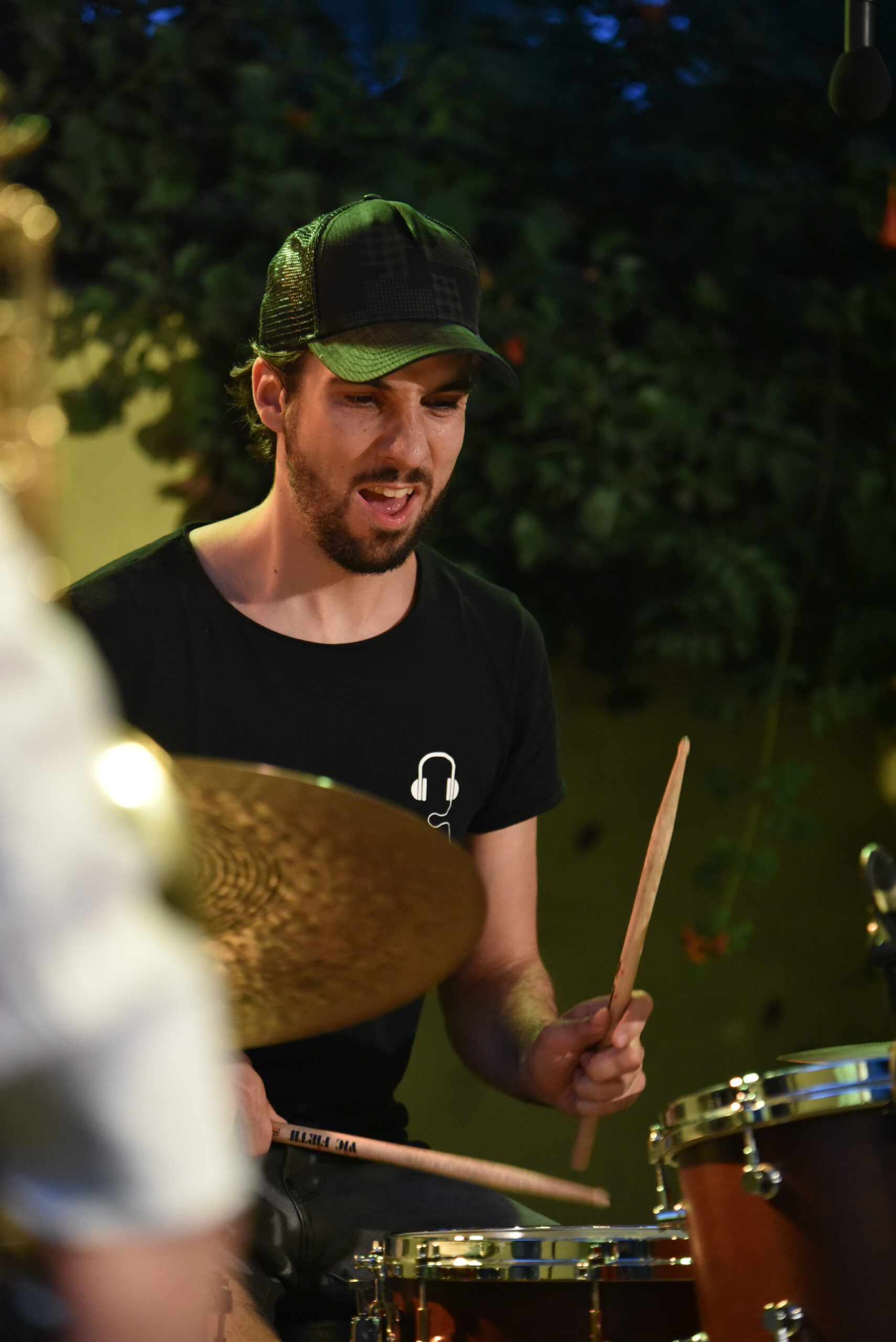 Tour Showcase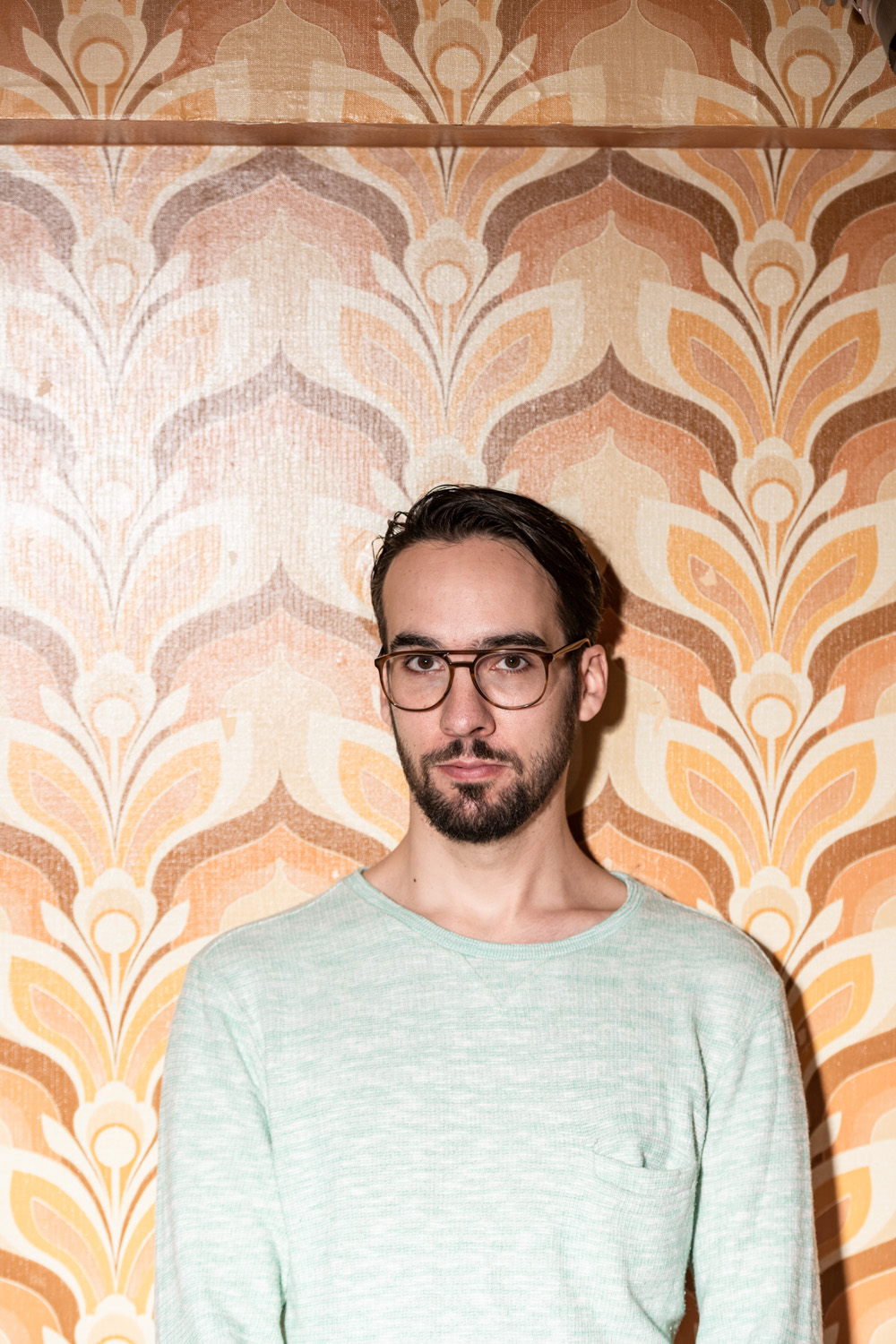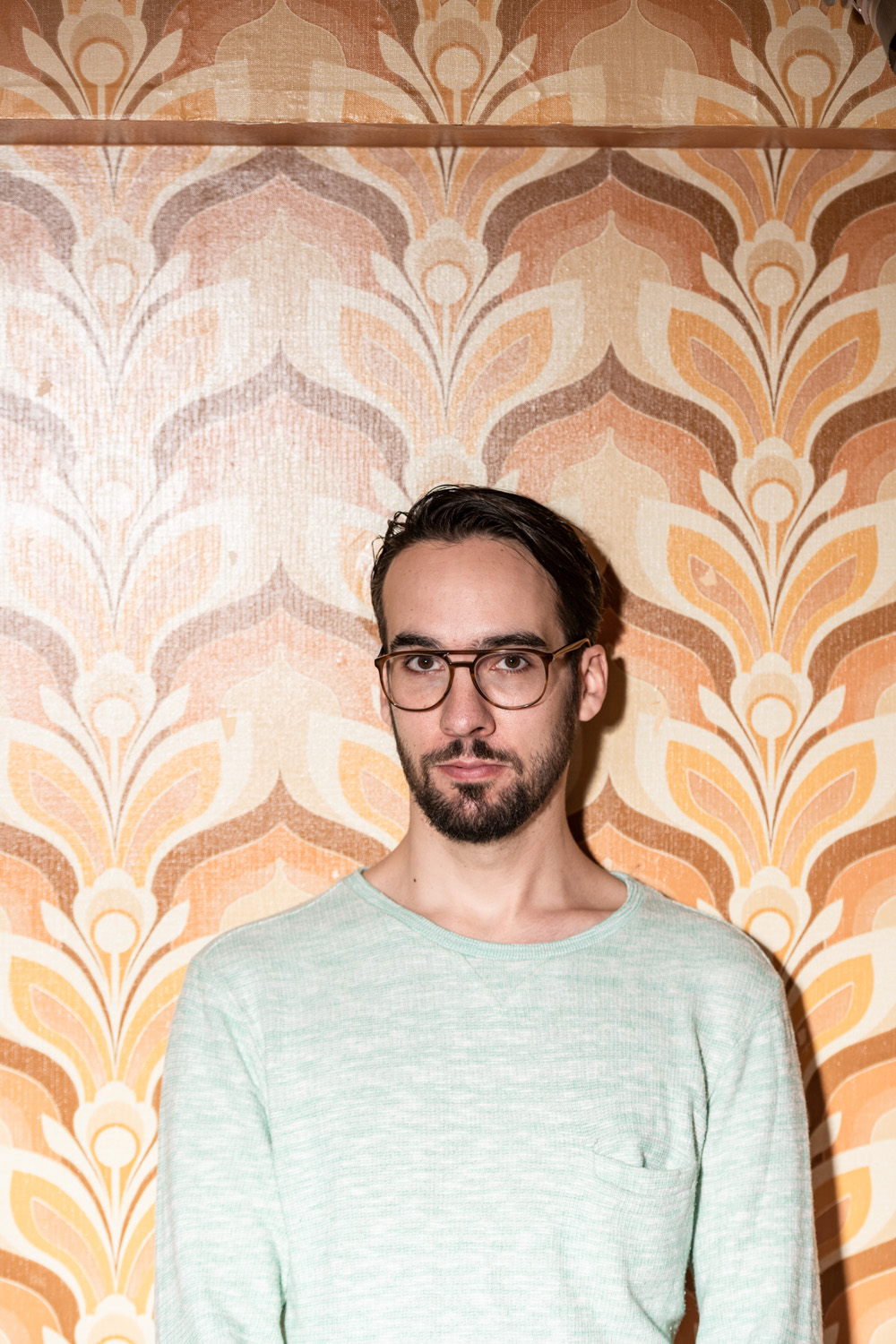 Tour Showcase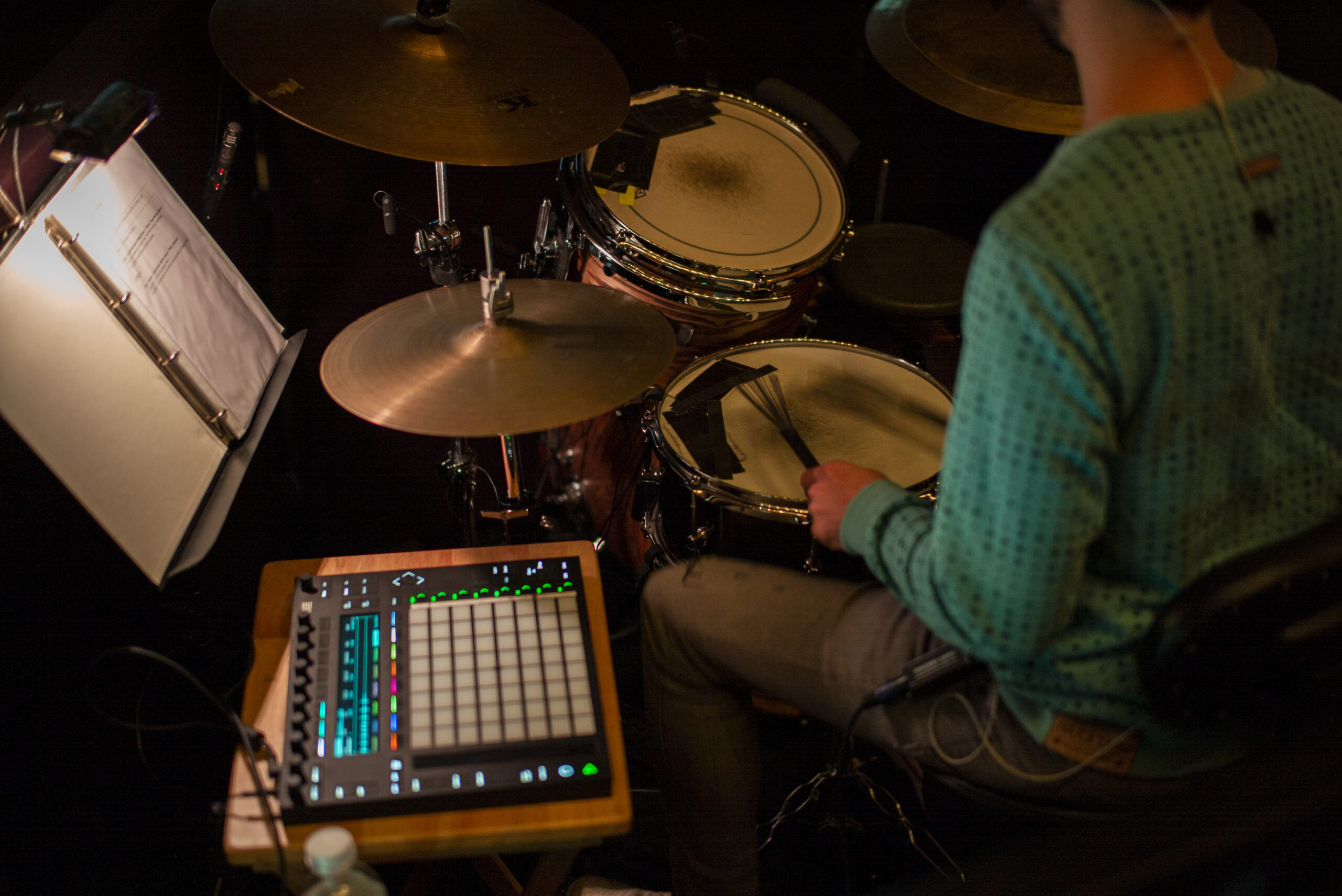 Tour Showcase
Tim Dudek – percussionist, multi-instrumentalist, composer and music producer – is known for his creativity, versatility and profound knowledge of the most diverse styles of music.
Performed by singer Hannah Köpf and the band Luciel, with Tim as multi-instrumentalist and producer, his songs and other compositions are conceived as intelligent pop music beyond the usual pigeonholes. Tim can already look back on four successful albums with Hannah (most recently Cinnamon); and Luciel's debut album "… and that's all I remember" was nominated for the prestigious German Record Critics' Award in 2019.
As a drummer, Tim is involved in a whole range of projects – from traditional jazz and neo-soul to the music of Brazil and Cuba – where he can give free rein to his considerable stylistic versatility.
Tim regularly plays with jazz guitarist Axel Fischbacher in a wide variety of formations, from trio to chamber orchestra, in the studio and on tour. Well-known acts such as the Hanno Busch Trio, Tom Gaebel, Maya Fadeeva, the Cologne Contemporary Jazz Orchestra and Filippa Gojo appreciate the inspiration and creativity he contributes to their music-making. Outside the pop and jazz scenes, Tim has played in such prestigious ensembles as the WDR Funkhaus Orchestra and for outstanding theatre productions such as "Der Sandmann", directed by Robert Wilson at the Düsseldorfer Schauspielhaus, and "The Broken Circle" at Karlsruhe's Badisches Staatstheater.
Such opportunities came early: while still studying for his master's degree at the Amsterdam Conservatory, Tim was invited to join international greats such as Benny Sings and Frank McComb, performing with their bands as a drummer and percussionist both on stage and in the recording studio. As a studio musician he worked in a wide variety of styles – from yacht rock to hip hop and rap, from Brazilian music to reggae and jazz – with Roos Jonker, Giovanca, Banda Sensuàl, Faberyayo, Boris, Postman and the Wicked Sounds Jazz Band. As a drummer in the house band of Belgium's Jonas & Van Geel Late Night Show, Tim not only made music with international stars, but also learned flexibility, spontaneity and "open-mindedness" at the highest level.
After returning to Cologne and completing another master's degree, this time in music production, Tim took advantage of this wide experience to found his own recording studio. Combining here all his diverse artistic activities, Tim sees himself as a "pop musician" in the best sense of the word.
His focus is always on the effect of the music on the audience. As an artist he sees himself no more important than than the music he's playing. So he tries to keep his ego out of the music and puts energy and groove into it.
No posts were found for provided query parameters.